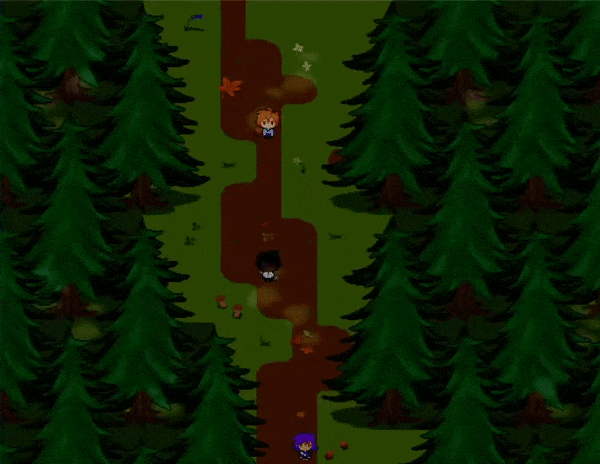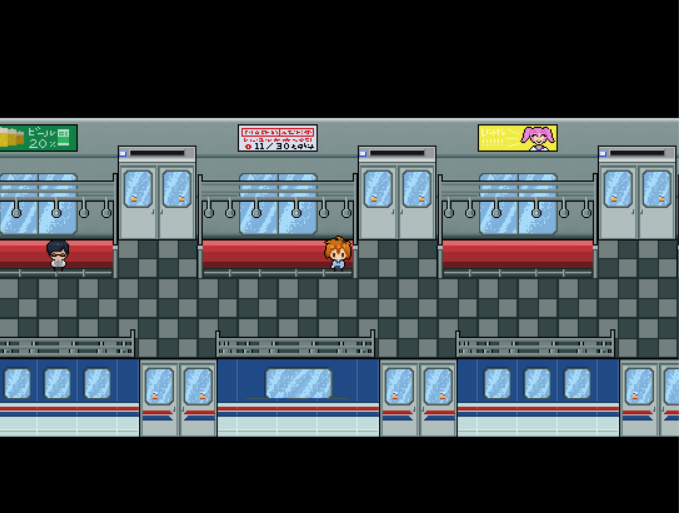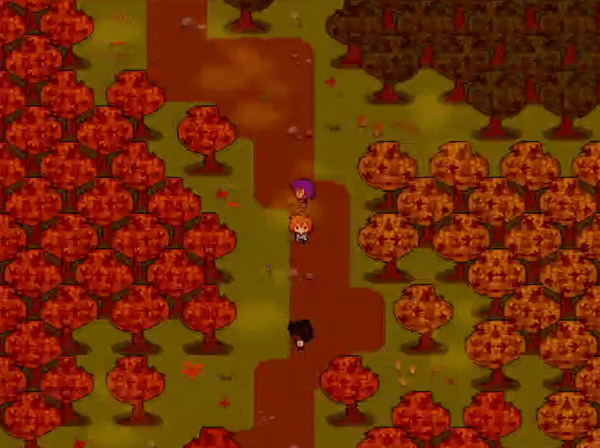 AUGUST 2021

Test build previews from a work-in-progress game project. Created in RPG Maker VX Ace. I created simple, familiar forest environments using tilesets and pixel art to test the engine before creating more intricate and complex environments. I also created a simple train compartment as part of the starting area.




JUNE 2022

Portrait artwork made for another WIP game project. The style was intended to be reminiscent of art found in 90s JRPGs.


AUGUST 2021

Character sprites made for a game test build, again inspired by old JRPGs.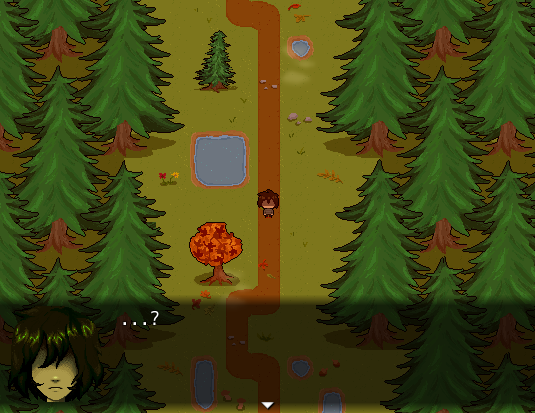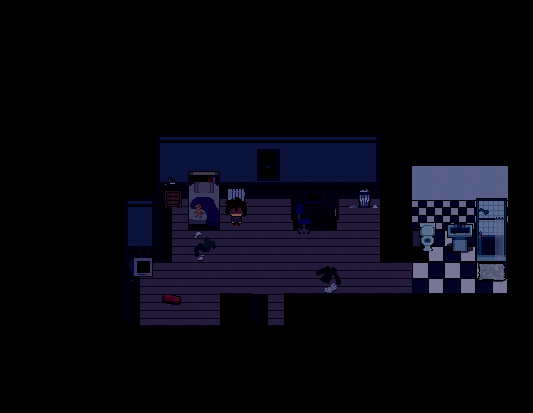 MAY 2022

More test build previews.